Cork flooring is a very interesting choice. It is showing up in more and more homes and because of that, it is important to highlight some products to use. Here are some of my recommended products for cork floors:
Since you would want to limit the use of chemicals on cork floors, I recommend using a very good dust mop. This dust mop is cost effective and comes with Amazon's approval.
---

I had the chance to use this vacuum cleaner and all I must say is "WOW." It is absolutely lightweight and is a breeze to use. My wife had a chance to use it and said we must buy one ASAP. It is just that good! While I still have a place in my heart for my reliable Kirby, this is the newest vacuum in my household. Check it out for yourself!
---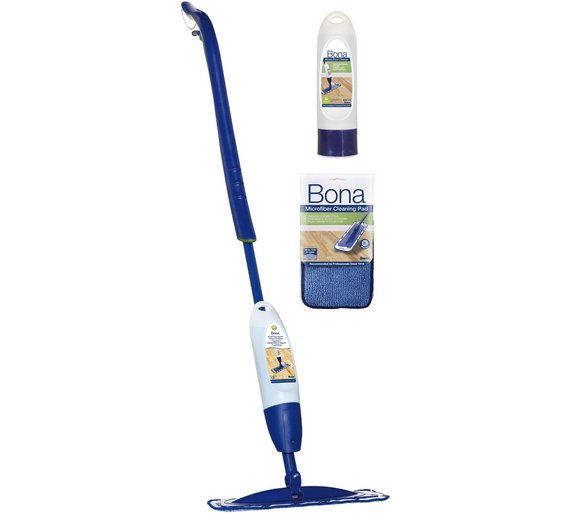 Bona has been a force in the hardwood floor cleaning world for quite some time and it is no secret why. Their products just work and leave your floors looking clean each time. The Bona Hardwood Floor Spray Mop is an excellent combination of portability and functionality. A word of caution: While many companies feel that using this product on cork floors is safe, I highly recommend that you check with the manufacturer or test in a small area.
---
If you have moving furniture on your hardwood floors such as chairs, these are a must. This value pack comes at a low price and offers you over a hundred pads!